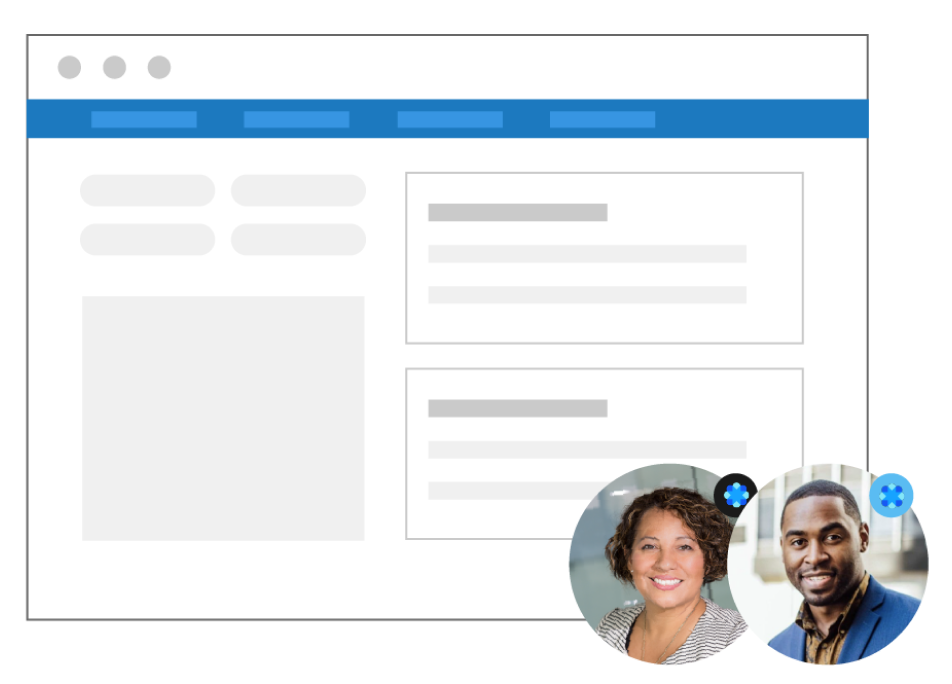 For a nonprofit
Your expertise is what they need now more than ever.
Use your professional, in-demand skills -- what you're good at -- to help nonprofit organizations achieve their mission of doing good, impossible without the generous help of supporters like you.
In a community
A strong nonprofit sector is key to thriving communities.
Your help improves the community you desire, whether that's where you live or somewhere else, in the only platform of its kind focused on broad engagement by all active nonprofits in a community working to solve big problems.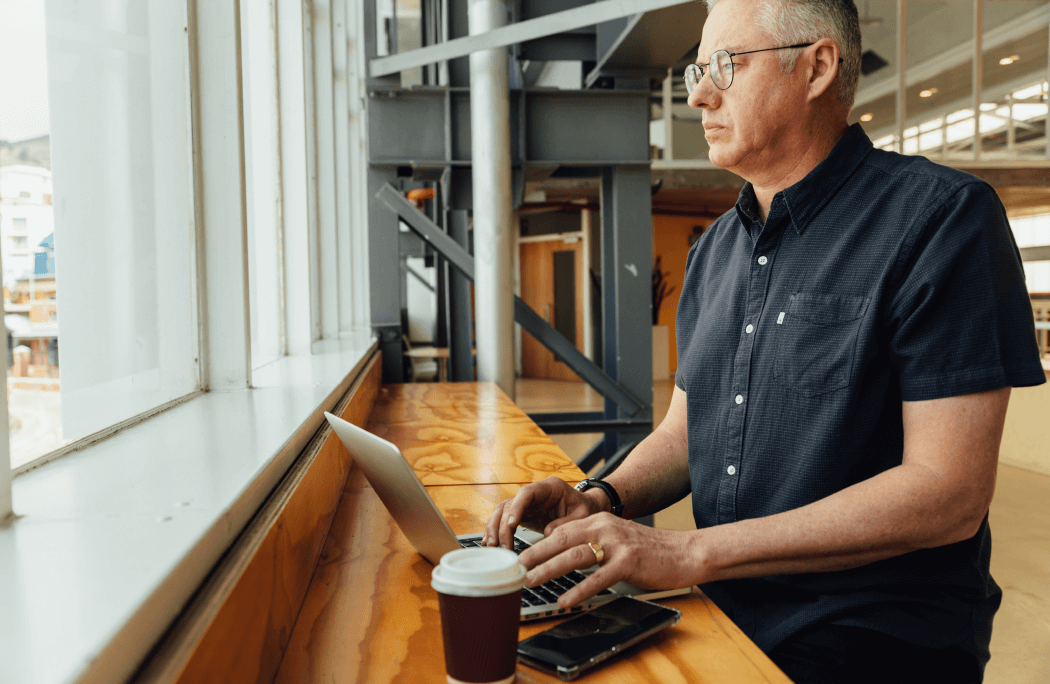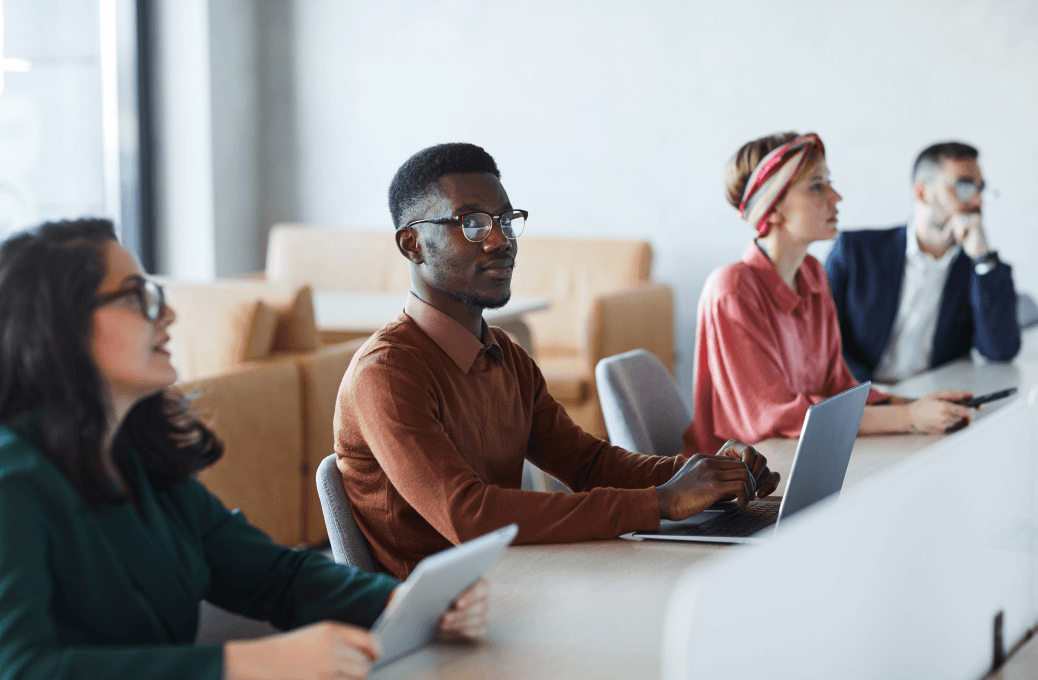 Toward your future
The more you give, the more you get in return.
Giving time to a nonprofit makes you feel good, but it also develops a raft of new skills and creates experiences that can help you build your own resume, career and overall character.