Movies & Mentors Cincinnati Campaign
Our very own Jenna Ruttkay and Katie Fiorelli spoke with CincyChic about Generation to Generation's national campaign, Movies & Mentors. The campaign brings together the power of movies to influence culture with the power of mentoring to change lives.
Check out the article here.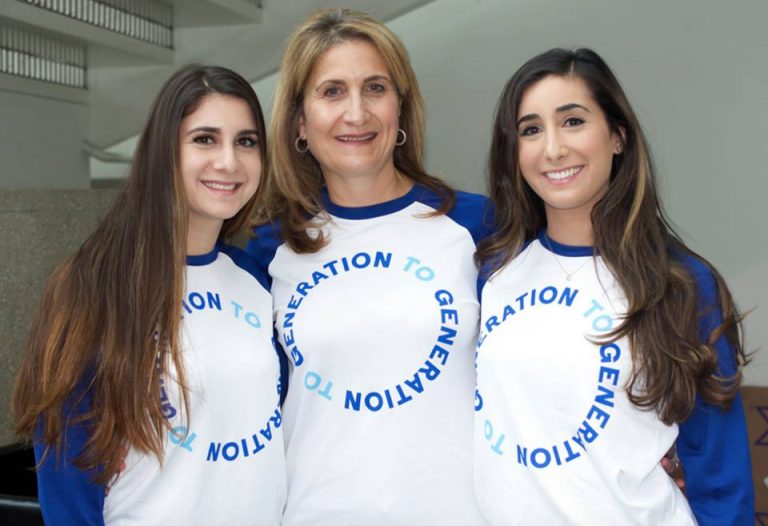 Generation to Generation Cincinnati 
See the Movies & Mentors coverage by WLWT Cincinnati by clicking the image below.